---
What you need for the application...
---
At Expose Me Art Galleries we do not discriminate against Art Genres, Mediums, Styles, Types or Subject Matter. Our focus is on care for your piece, attention to details and quality of finishing.
We are a Creative Outlet, we will consider all kinds of arts, creations and crafts. From soaps to steel sculptures, we consider all creativity equal and would like to help all creators equally.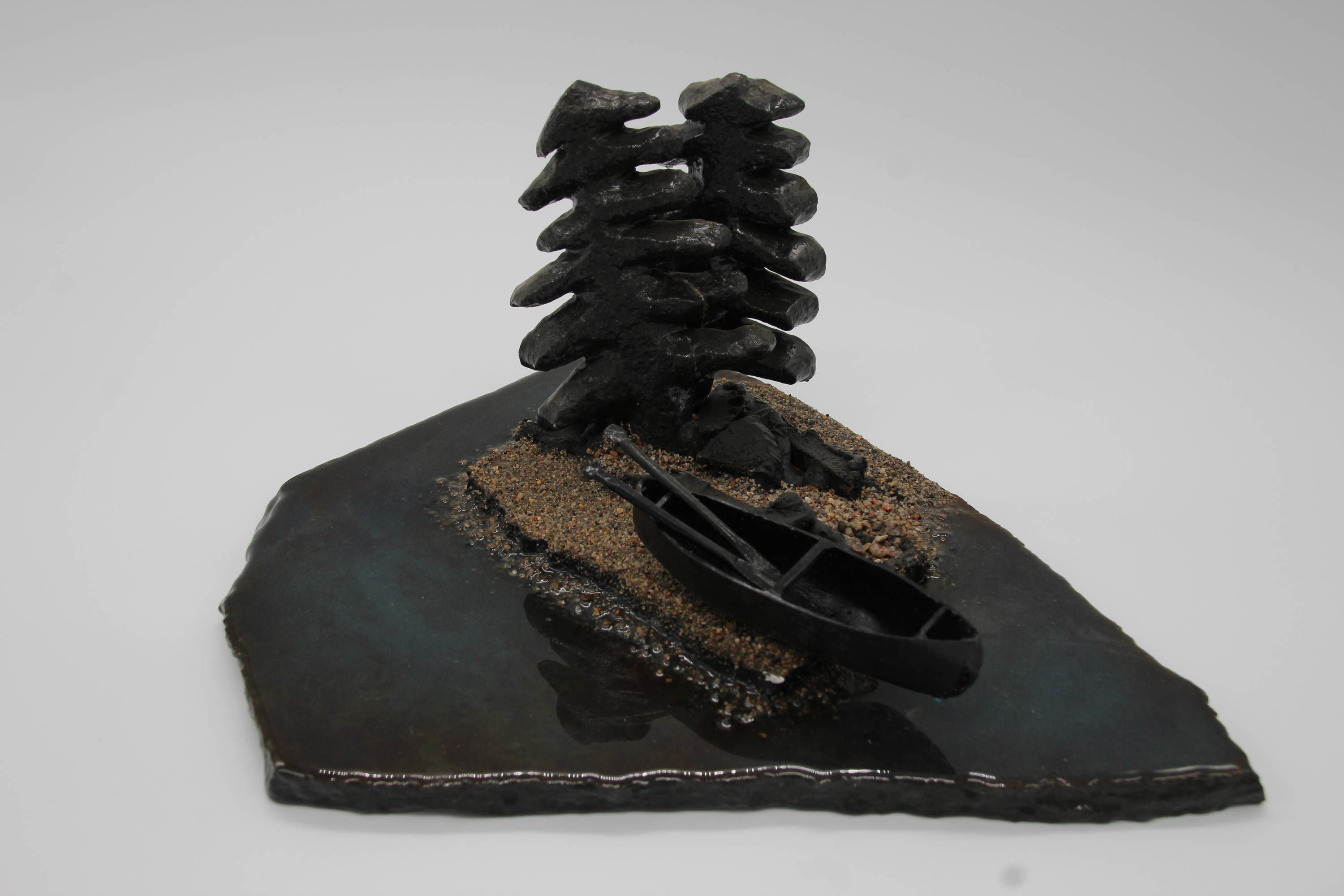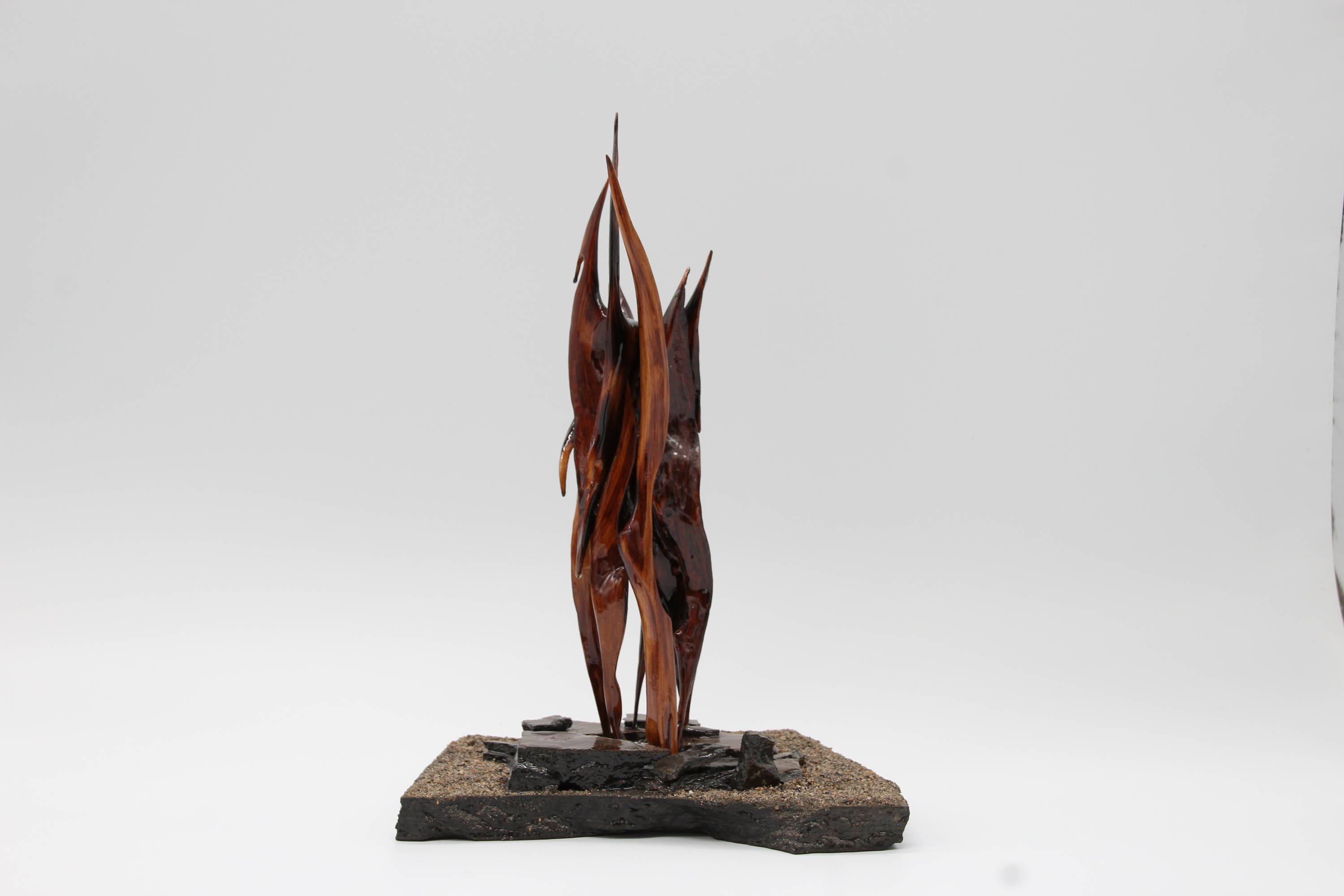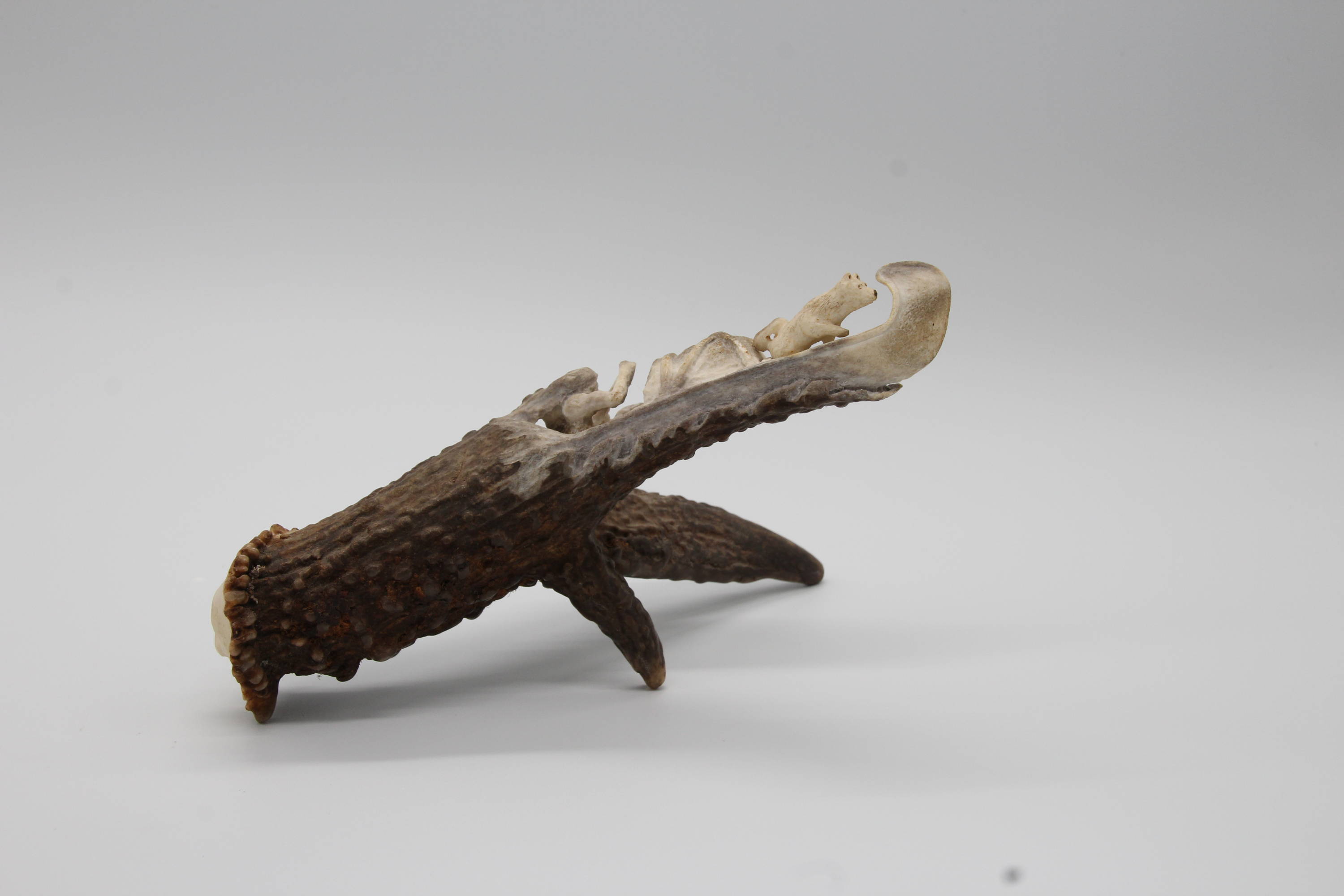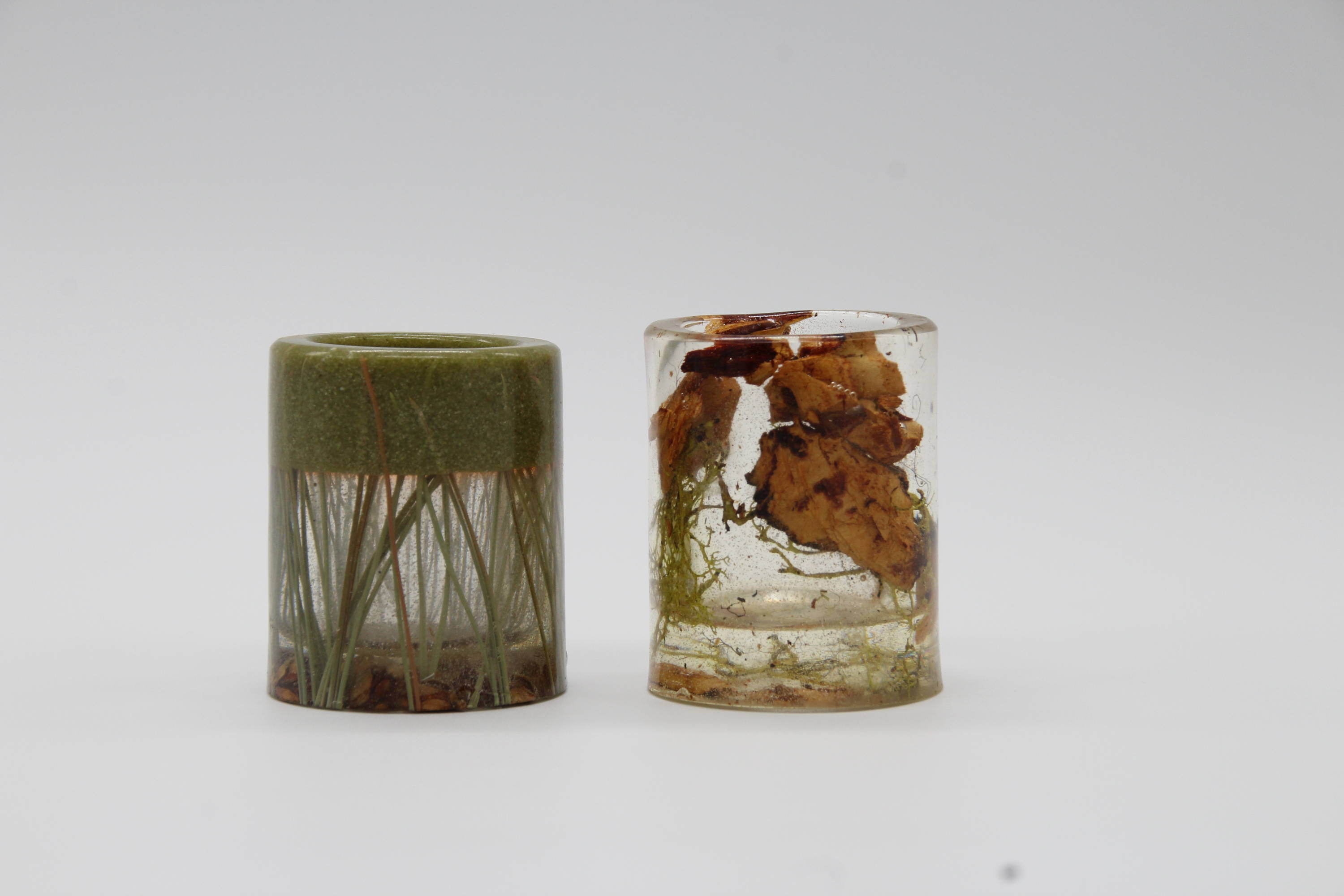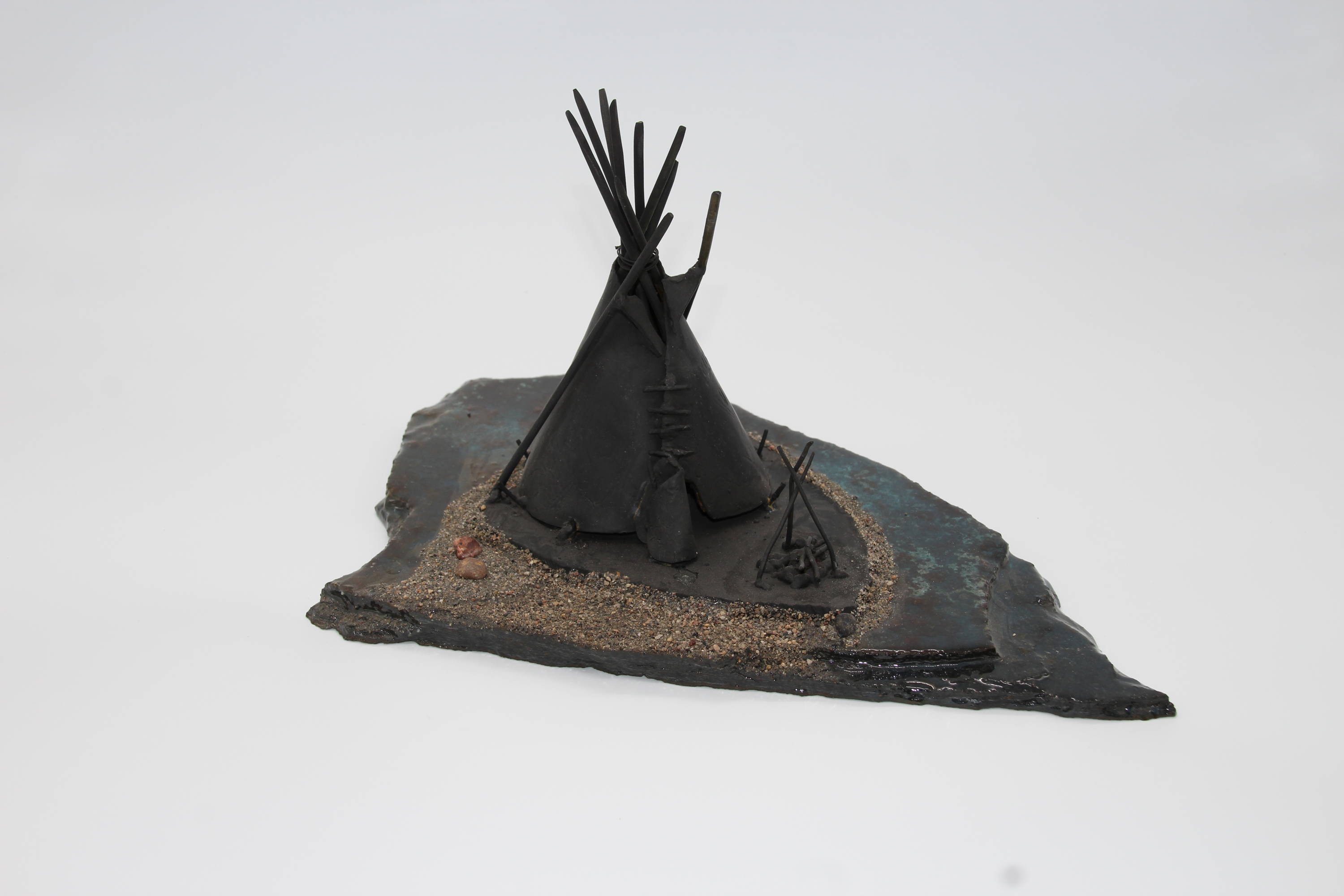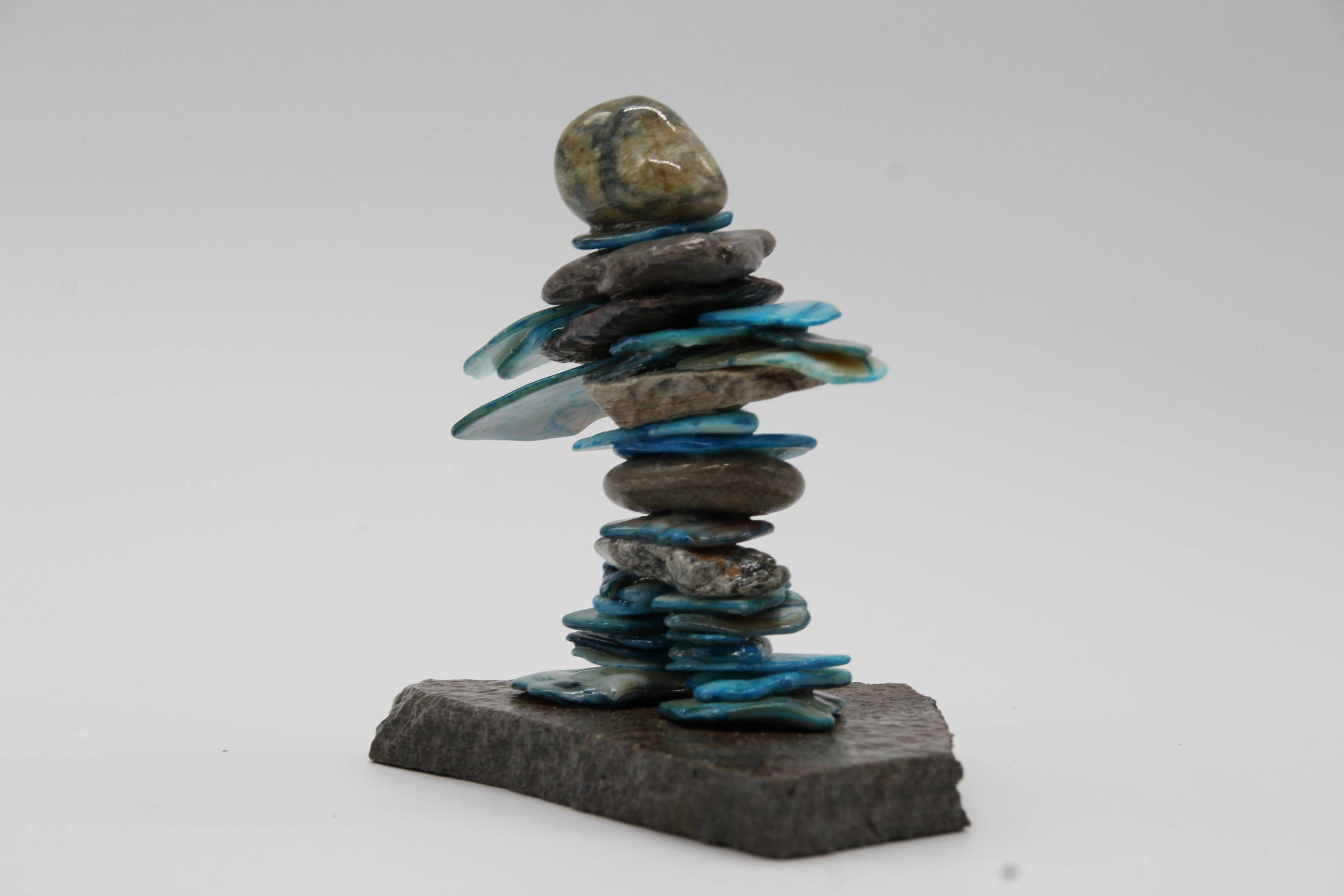 ---
---
We understand Art appreciation is a very subjective field, therefore we have a diverse team of people with many different tastes that make up the review panel. The panel is much less focused on Artistic Style, Mediums or Subject Matter, than they are on the quality and finishing of the submitted piece. Take the time to ensure your piece has been assembled and finished to a high standard of care and attention.
QUALITY - CARE - SUCCESS
From one of our panel members
" ...for a better chance of a successful submission, ensure your piece has been finished with care and attention to the small details... "
---
---
The Review Panel consists of several people, all of which have different styles, tastes and preferences. The panel has a broad range of age differences and each member has a passion for the arts and an appreciation for creativity. The submission form requires numerous details about your piece, make sure you take the time to fill out all the fields and comments to explain to the panel what your piece represents and the passion put into it.
The panel will review your application and vote on its inclusion in our gallery and / or online store. Once a majority vote has been reached you will be notified of the status of your piece along with any comments made during the review.
---
---
CLEAR - CONCISE - NO HIDDEN FEE'S
---
---
CONSIGNMENT DURATION = 6 MONTHS
PAYMENT AFTER SALE = 2 WEEKS
NON SALE AFTER 6 MONTHS = NO PENALTY
---
---
A MAXIMUM OF
2 WEEKS AFTER YOUR PIECE SELLS
---